Cars & Bikes at the Deutsches Museum

The Mercedes Benz W154.

The piece of wire strung from the steering wheel across the cockpit is there to keep people (like me) from having a fly wee seat in the thing while no-one's looking.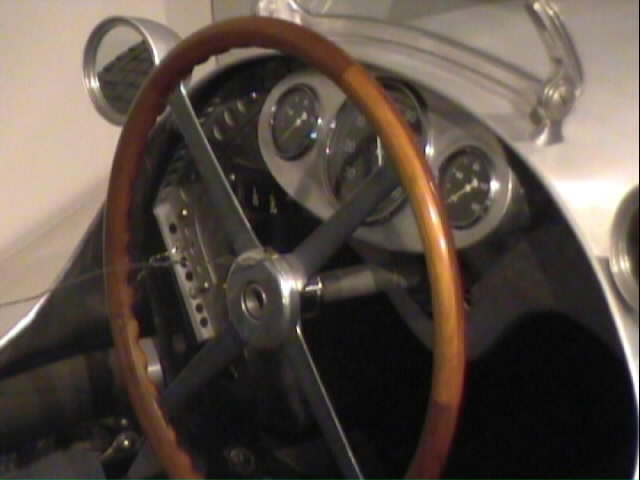 Cockpit close up. You can't see this, but there's precious little room for your legs & feet in the footwell.


Front engined V12 with supercharger.


Close up of supercharger.